Let me tell you a little secret. I've ALWAYS wanted to go to the Caribbean. I'm originally from the US and the Caribbean for us is not too far away, making it an incredibly popular destination. However it wasn't until I moved to London where there is such a big Caribbean population that I really started to get the Caribbean travel itch. I started to think of where I wanted to go and slowly but surely my Caribbean list grew and in particular my interest in luxury Caribbean travel.
So when I was offered to go to the Cayman Islands on a trip with the Cayman Islands Tourism Board to experience all three islands could a girl really say no? I didn't think so! This was the ultimate luxury Caribbean travel after all. It was like the universe had somehow read my mind and offered me what I was really looking for – which was sun, delicious and healthy food, relaxation and beach!
I wanted to write about my experiences on each of the different islands in the Cayman Islands (there are three – Grand Cayman, Cayman Brac and Little Cayman) and with this post I am focusing on Cayman Brac. Each of my experiences on the three islands was quite different so I felt that I needed to focus on each one separately. If you missed my post on blissful Little Cayman and my digital detox there please do read it HERE.
Cayman Brac is the medium-sized island among the three Cayman Islands and it's only a 30-minute flight from Grand Cayman, the largest island. Cayman Airways flies there daily from Grand Cayman and the plane takes off and then lands again in a blink of an eye – I really think you need to experience this yourself because those 30 minutes pass by really fast!
My experience on Cayman Brac was quite different from the other islands and I like that each island had a different vibe, depending on where we stayed. On Cayman Brac, we were lucky enough to get to stay at the gorgeous Le Soleil d'Or which is an uber-luxurious 5-star resort villa. If you are interested in luxury Caribbean travel then this is for you!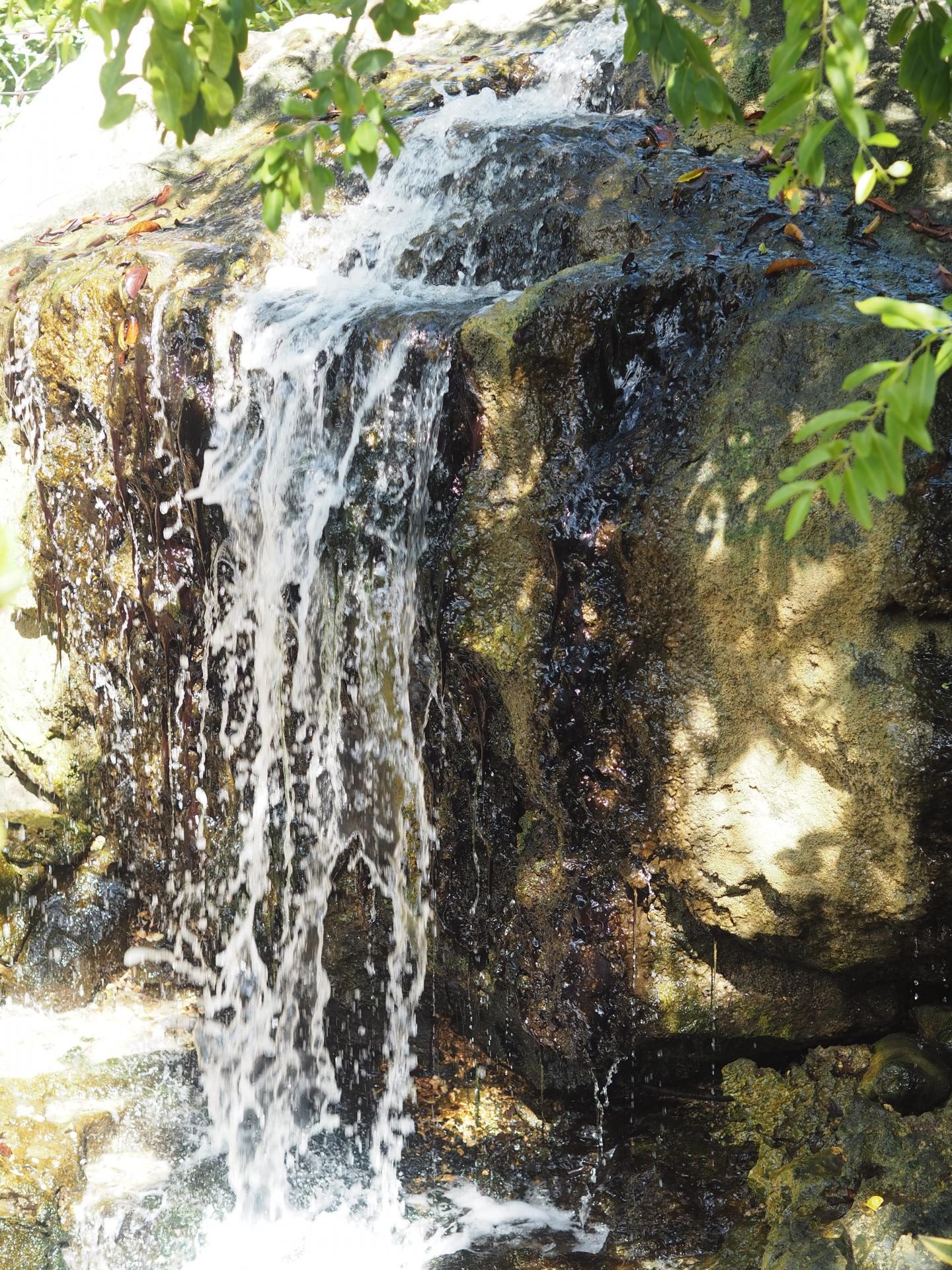 Not only is Le Soleil d'Or luxurious but it's also centred around wellness which I love. It's surrounded by a 20-acre organic farm. Everything served at their restaurant is fresh, healthy and organic – straight from their farm in order to offer farm-to-plate dishes. The place oozes with a sense of well-being – from the delicious and healthy fare at their restaurant to their spa where you can try what I like to call 'farm-to-body' treatments.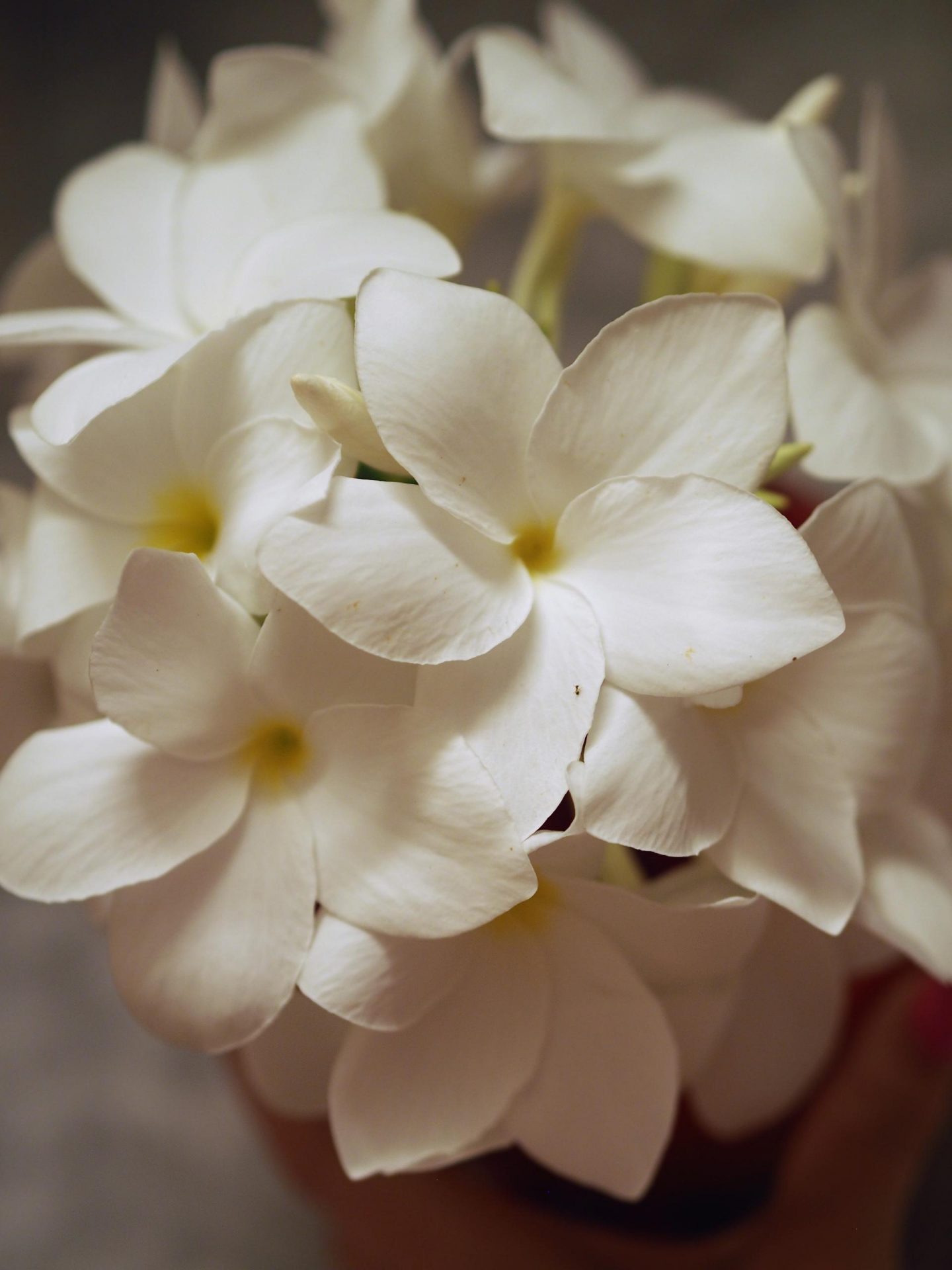 The spa I found was incredibly unique. All the ingredients in the treatments are freshly-picked from the farm and organic. You can see this in the spa offerings from Farm-to-Table Edible Facials using live, raw ingredients from the farm to the Farm-to-Table Edible Body Polishes – full body exfoliation treatments. I always recommend an exfoliation treatment before a holiday or before you work on your tan whether fake or real because it makes your tan last longer (if you haven't read my post on what tanning products I brought with me make sure to read it HERE). The body polishes at Le Soleil d'Or are good enough to eat with names like Aloe & Lemongrass Salt Scrub or Cucumber, Melon & Coconut Oil Sugar Scrub. YUM!
Honestly this place is so down my alley in regards to how they approach wellness it's like my twin in a villa form. I could have stayed forever. Cayman Brac and Le Soleil d'Or, because of their quiet and peaceful settings are perfect for people who just feel fried, overworked, stressed or tired (me, me, me and me). This is a place where frazzled minds come to rest. And it's only an hour from Miami so it's really easy to get to in terms of if you are travelling from the States or from Grand Cayman.
Honestly the moment you walk around the property, eat a meal at the restaurant, pick a piece of fruit off of one of their trees and eat it – this is all about mindfulness and being in the moment. It's quiet, peaceful and surrounded by the beauty of Mother Nature. You can tailor your wellness approach however you want to as well – from choosing what spa treatments you want to do or even by booking a beachside yoga session with a personal trainer. It's completely up to you and that's what I like about L Soleil d'Or – it's all about health and wellness without being in your face. If you want to lay by the pool and drink mojitos all day you can also do that! But I would go here for a real retreat in luxury wellness in order to ease the mind and body from all that build-up of stress.
The food at the restaurant is unbelievably good – everything is fresh, fresh, fresh. From fluffy waffles and mouth-watering omelets for breakfast to fresh smoothies to delicious vegetarian (and non-veggie) options you won't be disappointed. It's all healthy and nutritious – something a tired body needs in order to recover.
In regards to dress code it's wear what you like! You can go as casual or as fancy as you want. I've chosen a simple red pantsuit paired with my Daniel Wellington Petite St. Mawes watch (shop it HERE and get 15% off the site with code BEAUTYROCKS15). And because of all the surrounding Mother Nature you can even pick a flower for your hair…
In regards to things to do again this is up to you – you can tailor the entire experience to your preferences from a yoga session on the beach to reading a book by the pool to swimming in the sea. Cayman Brac is absolutely gorgeous – with beaches so stunning your eyes will water. Staying at Le Soleil d'Or is true relaxation and the ultimate in luxury Caribbean travel – it's a retreat and a real holiday where you don't feel like you have to see or do anything at all – it's totally up to you. And isn't that what a real holiday is all about?
To find out more about Le Soleil d'Or on Cayman Brac see HERE. For tips on travel and what to do in the Cayman Islands see HERE.
Don't forget to follow me on Instagram and scroll through my feed to see all my amazing pics from the Cayman Islands. You can find me @beautyrocksblog