There's something about jewellery and accessories in general that can totally up your outfit game. Jewellery pieces in particular can most certainly make your outfit look expensive. It's all about little touches of gold here and there and it doesn't have to be over the top or cost the moon either. Jewellery can be special as well so I've included some higher- priced jewellery options with particular stones and metals as well as some lower-priced jewellery options in this post that will give your outfit just a hint of somethin' somethin'.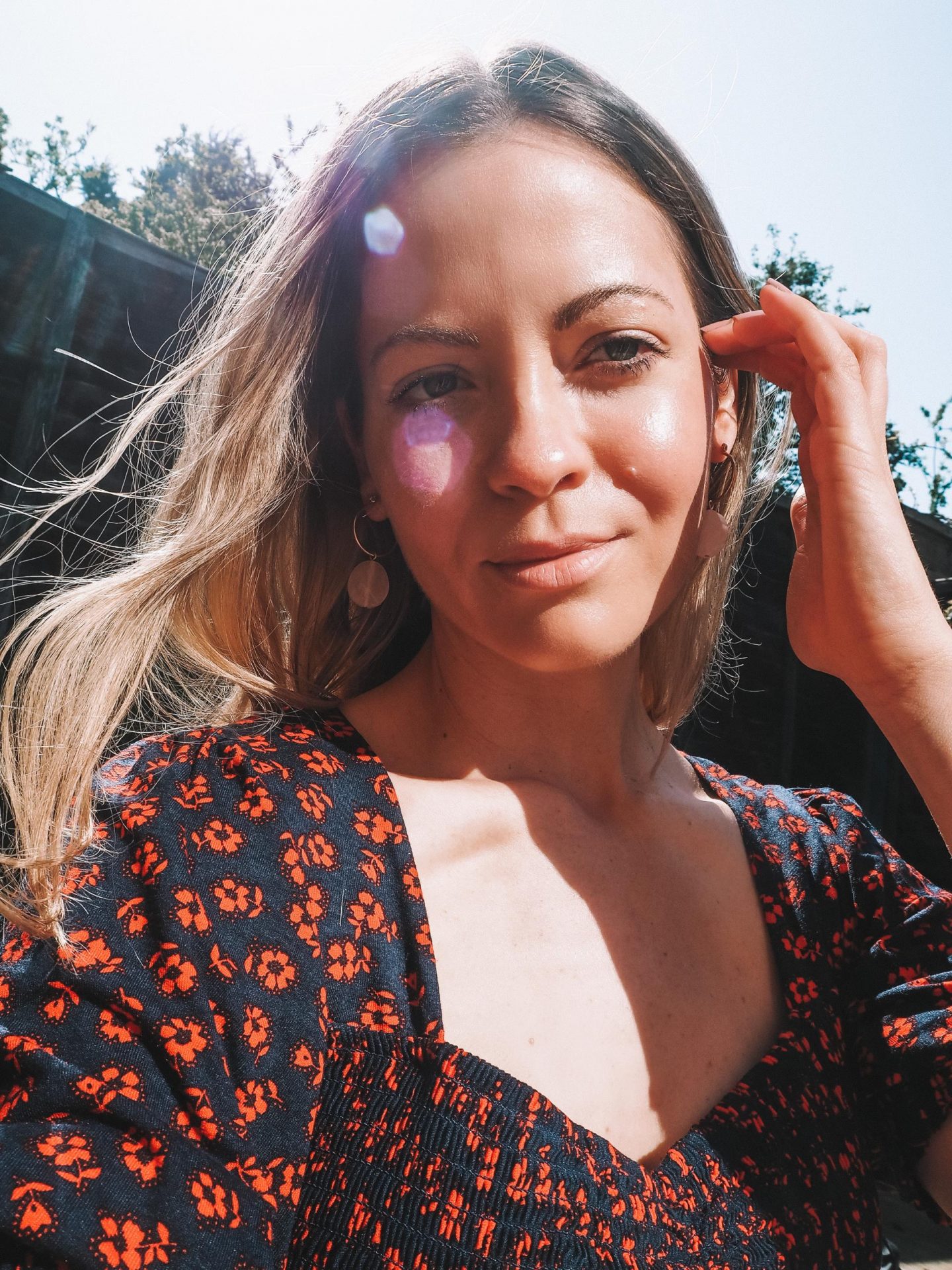 One of my favourite new pieces that I've received recently is from Daisy London and it's the Rose Quartz Healing Stone Necklace, 18ct Gold Plated. What I love about this necklace is the rose quartz because rose quartz is said to be the crystal of 'unconditional love.' Essentially, it's a healing stone and is a great crystal to put near your heart, carrying a feminine energy of 'compassion and tenderness.' This is a necklace that looks chic and classy no matter what and I love a gold accessory these days – it truly does make your outfit look expensive.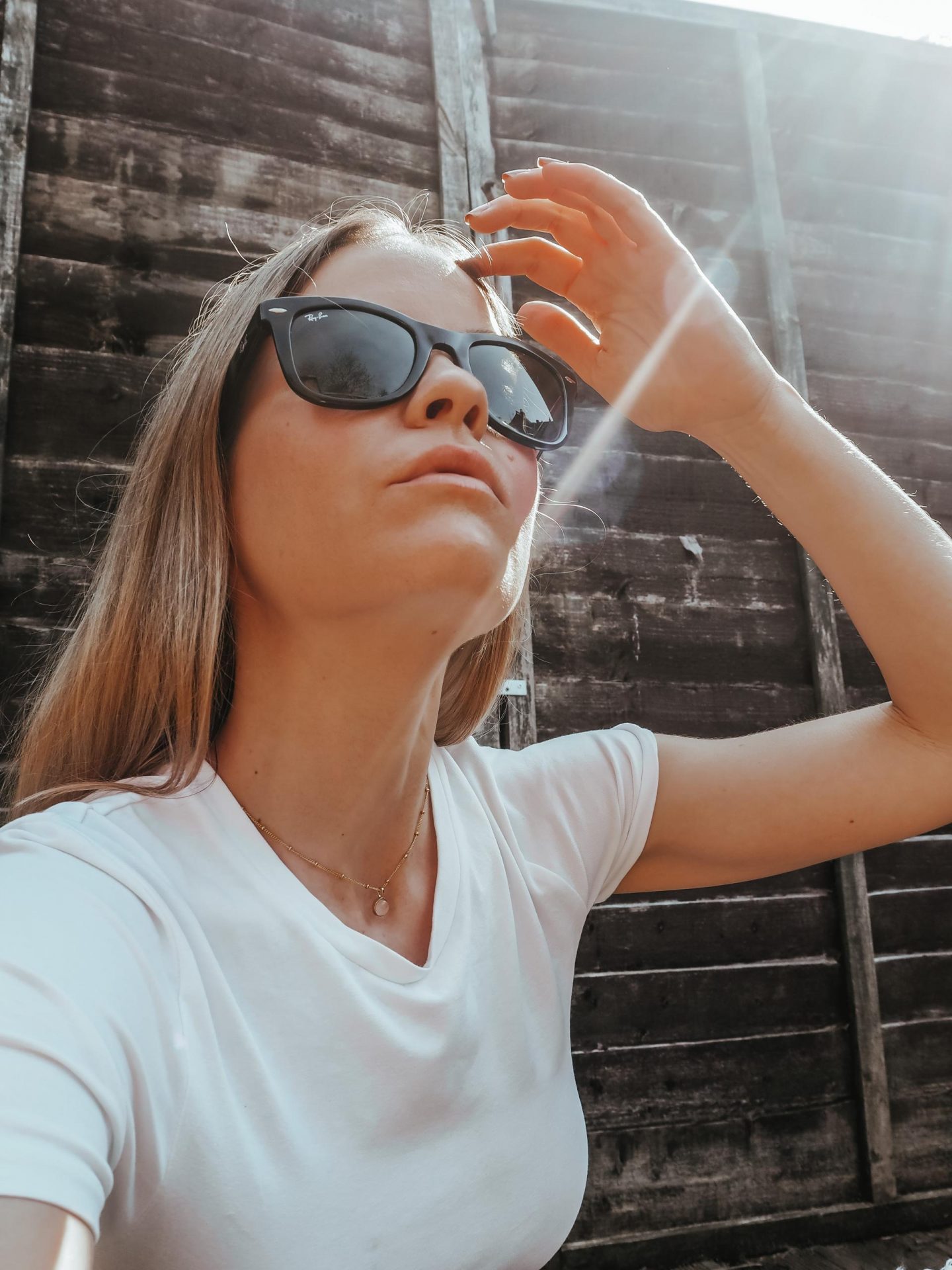 One thing I always take notice of is girls who wear bangles. I'm talking a single or just a few delicate bangles on their arms. The girls I'm talking about always look classy and pulled together and a delicate bangle is another key jewellery accessory that can make your outfit look expensive. I'm loving my Polly Pearl Cuff Bangle from Monsoon. It's a gold-tone bangle with faux pearls at the tips. It looks classy and elegant and is the perfect arm candy to add to your limbs.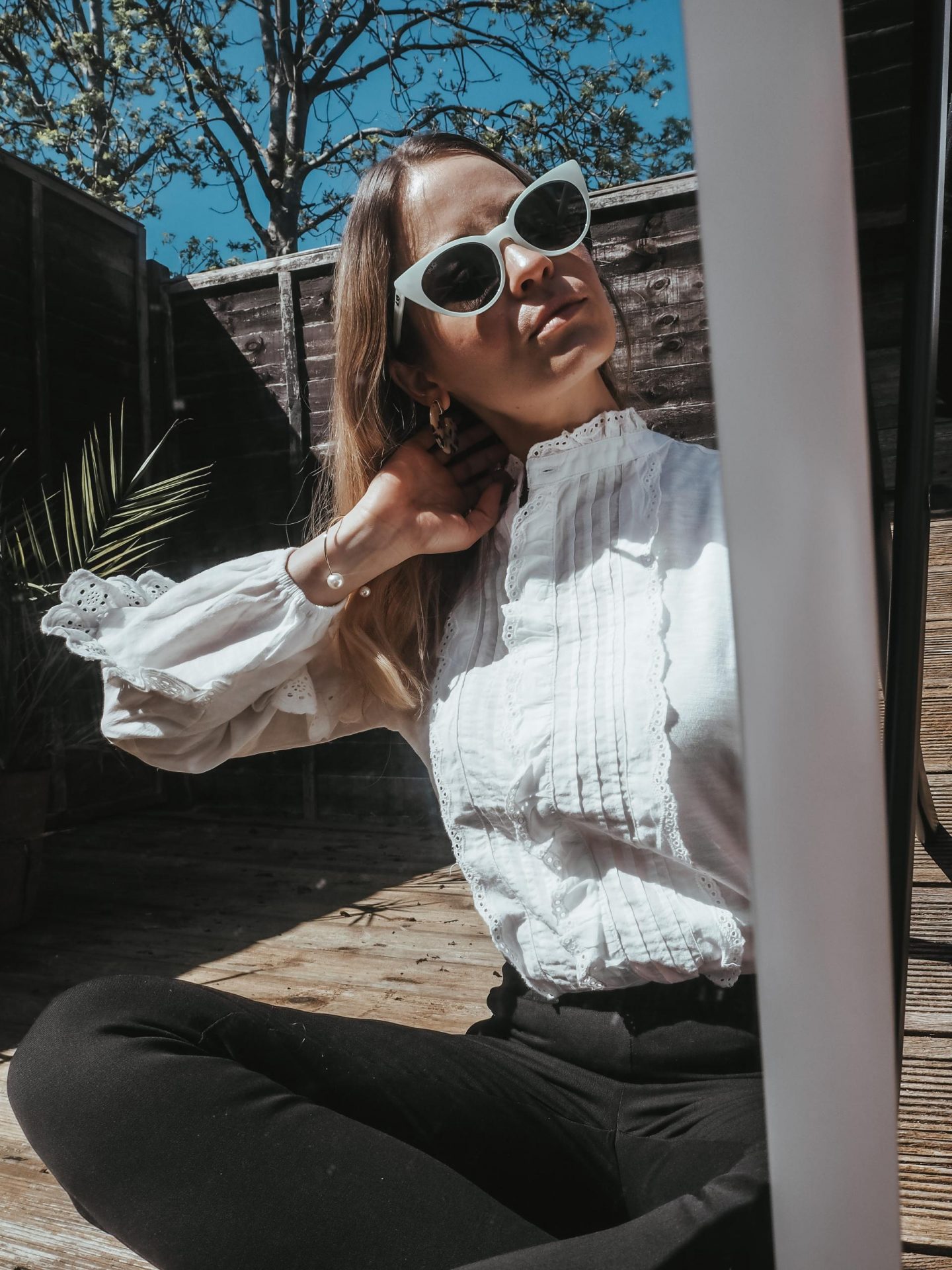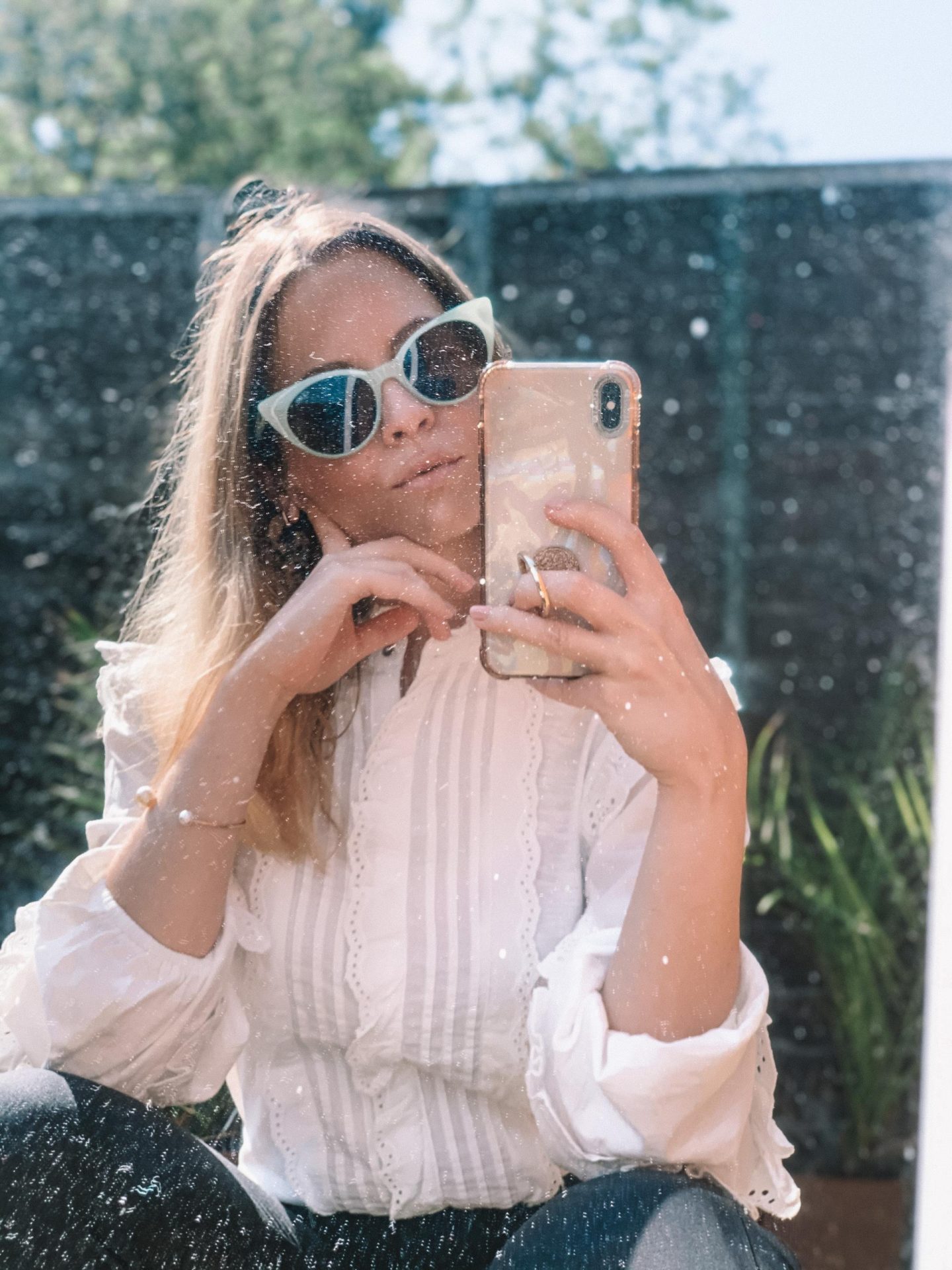 When looking for jewellery to make your outfit look expensive you obviously need to check metals and stones. Pearls (even if faux) can make your outfit look expensive and add a level of chic that has been in style for decades. The Paige Pearl Drop Hoop Earrings from Monsoon are lovely pearly drop earrings that look classy yet noticeable. Four pearly drops feature on each slim hoop earring and the earrings look particularly lovely with a low bun.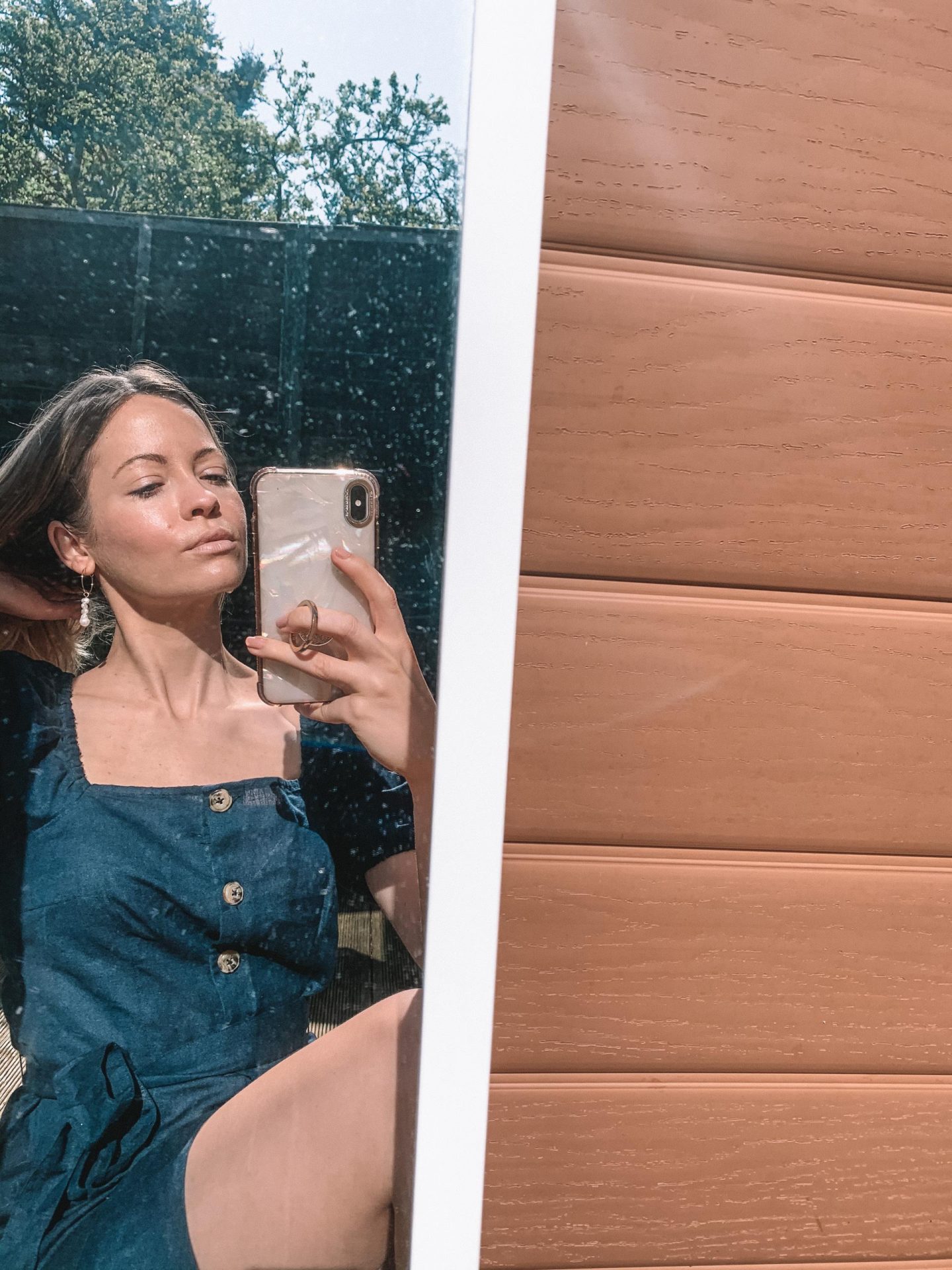 As I mentioned before gold accessories can really make your outfit look expensive if you know how to wear them. One necklace I wear everyday and also love to layer with other gold necklaces is the Daisy London Estee Lalonde Octagonal Necklace. This 18ct Gold Plated necklace is stunning on its own or layered with other necklaces. Although it is on the pricier side it is a worthy investment piece and one whose design is timeless. This is a 'vintage style piece reworked with a modern day edge'. The octagonal shape is said to be a statement of strength and empowerment.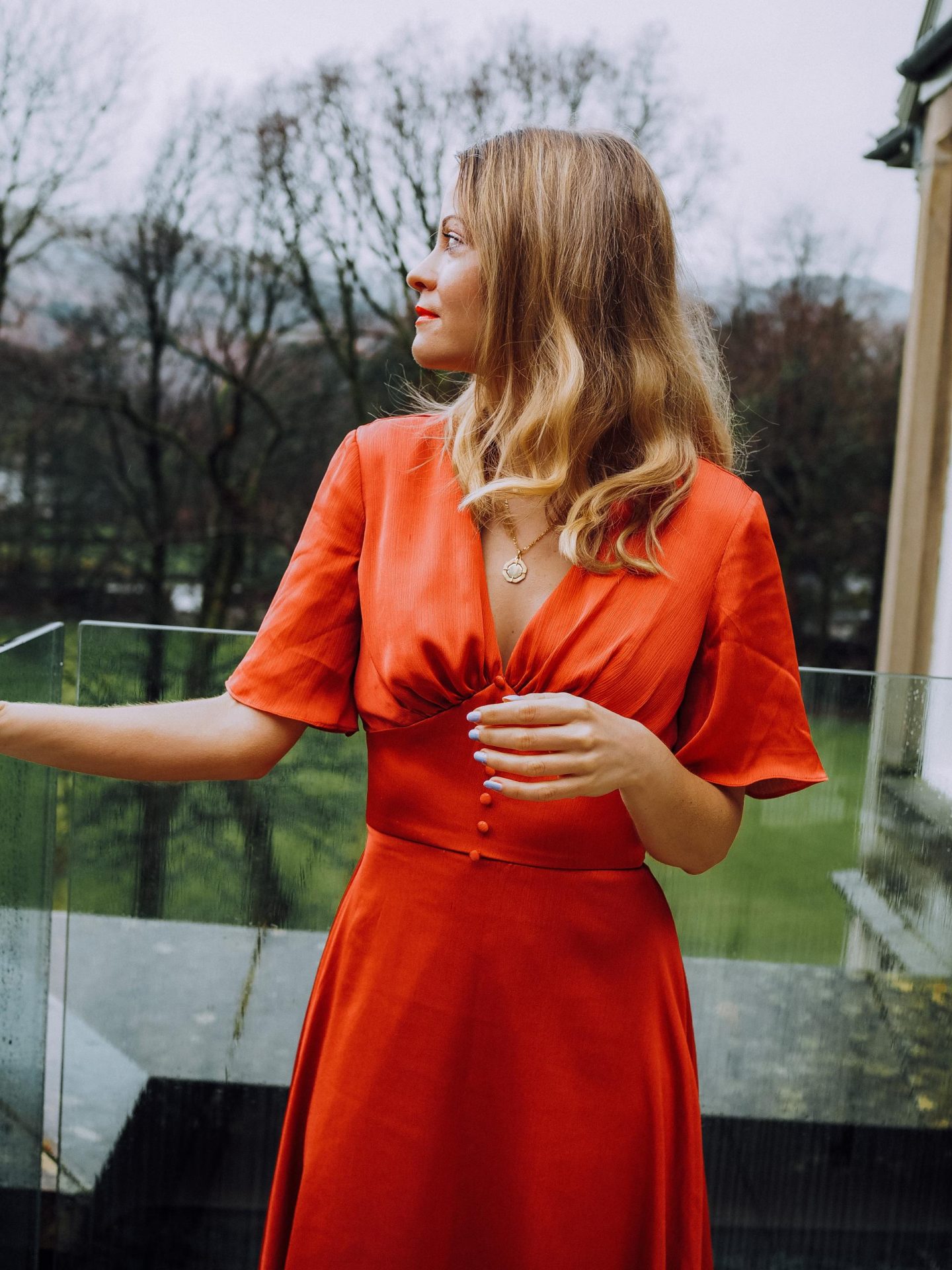 I do love an earring paired with a low bun to give a classy look to your outfit. Again, this is a great way to make your outfit look expensive! The Stone Drop Earrings from Monsoon are another great piece to add into your jewellery collection – they are simple but classic. These have a gold tone hoop (my favourite) with a rose quartz-esque resin stone charm that drops from each hoop.
Let me know if you have any other tips to make your outfit look expensive – I can think of another accessory I have in mind for sure. Hint, hint: it fits all your daily things and you carry it on your arm. Perhaps a blog post for another day for sure!
Don't forget to follow me on Instagram @beautyrocksblog for all my latest fashion, beauty and wellbeing tips.
*This post features gifted items but all opinions are my own and I'm under no obligation to feature said items