It was lovely to attend the Paul & Joe Beaute Event this week in Knightsbridge with a make-up tutorial given by global artist, Craig-Ryan French. When I think of Paul & Joe, the first thing I think about is their lovely, feminine packaging which is something that really appeals to women. These are truly products that you want to hold and admire for their elegant and beautiful look. The product names are also fun and whimsical, with titles like Chocolate Mint Gelato and Strawberry Syrup. The names sound good enough to make you have a sudden craving for ice cream and lollipops-give me a second, I hear the ice cream van!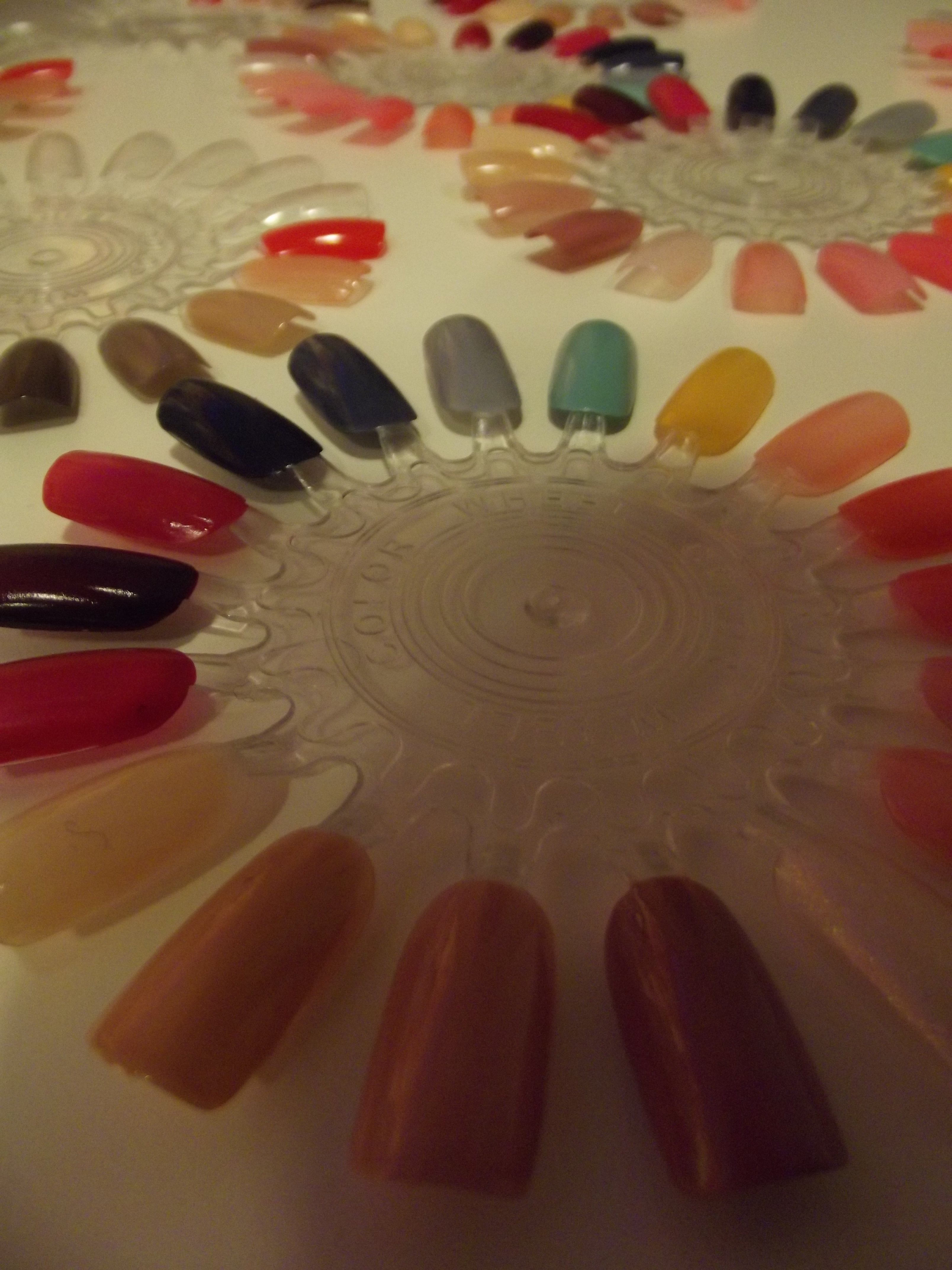 Paul & Joe have a range of cosmetics, from 25 colours of nail polishes to pearl shades of eye shadow palettes to silky foundation to glossy lip colours. Craig-Ryan French, who is the global artist for Paul & Joe, was also there to give us a make-up tutorial. Craig is a make-up artist in the film industry in Hollywood and does a lot of special effects make-up so he knows a lot of tricks to say the least!
Some of the tips that Craig offered that I thought were really good were:
1. For a special event where you have to wear an up-do and be in the center of attention – make sure to brush some foundation on your ears as the ears are the first to show anxiety or embarrassment by getting red.
2. Use a brush instead of a sponge when applying foundation because a sponge will drink up the product.
3. Use thicker foundation on thicker parts of the skin and thinner foundation on the thinner parts of the skin.
4. The quickest way to ruin make-up is to apply too much powder. Use powder on places that are in the shadows naturally.
5. Eye-liner should enhance the lashes, not take away from them.
6. Beware of travelling mascara or travelling make-up. Use blotting papers during the day to absorb excess oil and slippery make-up.
I've put a few products on my wishlist from the event so the next time I am in Harrods, I will certainly be stopping by the counter. One product I liked is the eye-gloss duo, which is very portable and good for touching up eye-shadow or giving your current eye-shadow a little sparkle.
The second item that I loved from Paul & Joe was the portable face colour brush-again another portable product. As someone who is often going out every night, portability is important to me. And one can never go wrong with a good brush.
A product to take away was an eye colour trio with a lovely palette. Again, the beautiful packaging comes into play here. This is definitely something I would want to carry around in my bag. The colours were also colours that I would actually wear as I usually tend to go for a more subtle look (but love some shimmer)!
Another product I liked was the coral-coloured, glossy lip colour. I don't have any lip glosses in coral currently and the orange creme colour was a nice change.
I love all things nails and change my nail colour often. I think having nice, well-groomed and painted nails can make you feel more put together. When my nails start to chip, get jagged edges and look shabby, I feel like something is out of place. The Paul & Joe nail polishes come in a beautiful bottle that almost looks like an elegant perfume. One colour on my wishlist for summer? Saffron Yellow!
Paul & Joe also use animal themes in some of their packaging. I think you can almost never go wrong with animal packaging and they are spot on with theirs. Who wouldn't want this adorable cat notebook to take notes in?
A big thank you to the girls at the Dowal Walker Agency for organising a lovely event and Paul & Joe for hosting!
http://www.paul-joe-beaute.com/en/#/products/