Now that 2018 is nearly finished (can you believe it?) I'm looking back over the beauty highlights of the year and the one thing that keeps popping into my head are eyeshadow palettes. Now I'm a bit of a magpie when it comes to them – I love a shiny new palette and I almost feel a sense of sadness when I dip into one. So I thought it would be nice to do a round-up post of the best eyeshadow palettes of 2019 in anticipation for the year ahead. These are also the best eyeshadow palettes in general!
Tarte Tartelette Toasted Eyeshadow Palette
Tarte make amazing eyeshadows and for a beauty lover in your life the Tarte Tartelette Toasted Eyeshadow Palette makes a perfect gift. I absolutely love the design of the palette as well – sleek and a real showstopper. Tarte is one of those brands I always rave about – their products are so good. This palette contains 12 shades with a nice selection of both mattes and shimmers and great colours that you can wear every day. It also comes with a lovely brush, making the shadows even easier to blend.
Urban Decay Naked Cherry Palette
You can't beat an Urban Decay Eyeshadow Palette and the new Naked Cherry Palette is a fun one indeed with 12 shades of both mattes and metallics. I love that a red shadow is back in style and if you think you can't pull it off, think again. You would be surprised! In this palette you can find pink, crimson and rose gold shades that will suit every complexion. I also love the pigment in the Urban Decay eyeshadows – it's rich and bold and a little goes a long way, making their palettes something you can invest in once but will last the whole year. Urban Decay is also cruelty-free and their products are not tested on animals.
When you indulge in a By Terry product you know you are going to treasure it. The By Terry Sun Designer Palette is one of those treasurable items with 6 shades that you can use as you wish – as a blush, bronzer, highlighter or even an eyeshadow. This one gives my face a gorgeous, healthy glow, like I've been kissed by the sun. It's a nice palette to use in the winter, to give your face a bit of a glow and touch of colour. You can even use it wet for a more intense effect.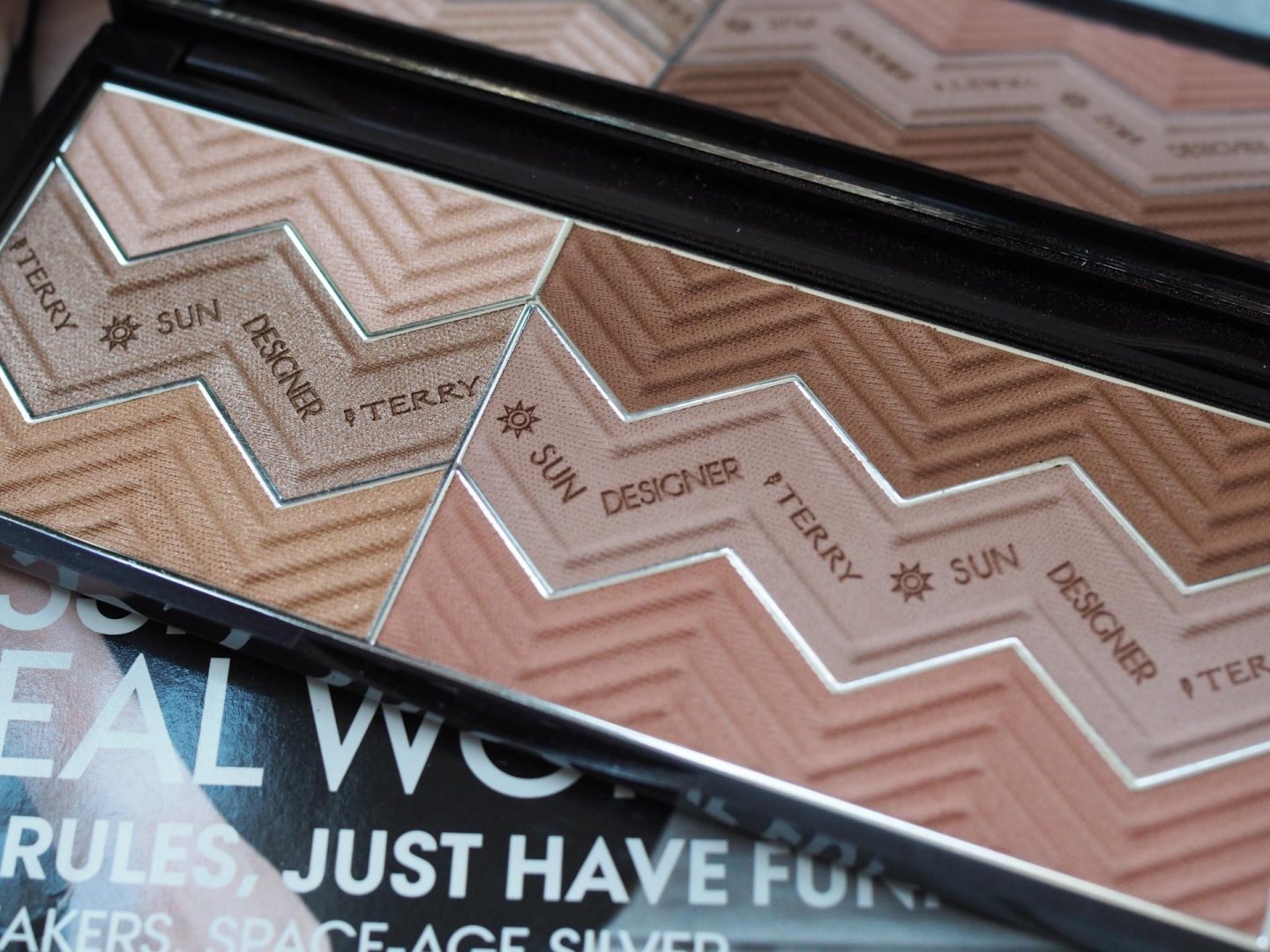 llamasqua Elemental Artistry Palette
Illamasqua have always had amazing products and the Elemental Artistry Palette is one of them. The shadows are stunning as well – the palette comes with 12 of them – all in different shades from pale to dark. The pigments are really good in all of the Illamasqua products as well and this palette covers everything you would need from a natural eye look to a smoky eye for a night out on the town.
Again, you can't beat a Tarte Palette for the pigment. The shades are infused with Amazonian clay which must be the secret ingredient to eyeshadow staying power. The Tarte Tartlette Flirt Palette contains 6 shades (four are matte and two are shimmers) to create a variety of eye looks. I like to start with a matte base and add a shimmer on the top – I've found that's the best way to get shadows to last longer. My favourite shades in this palette have to be gaze (a nice sandy colour) and passion (a copper shimmer).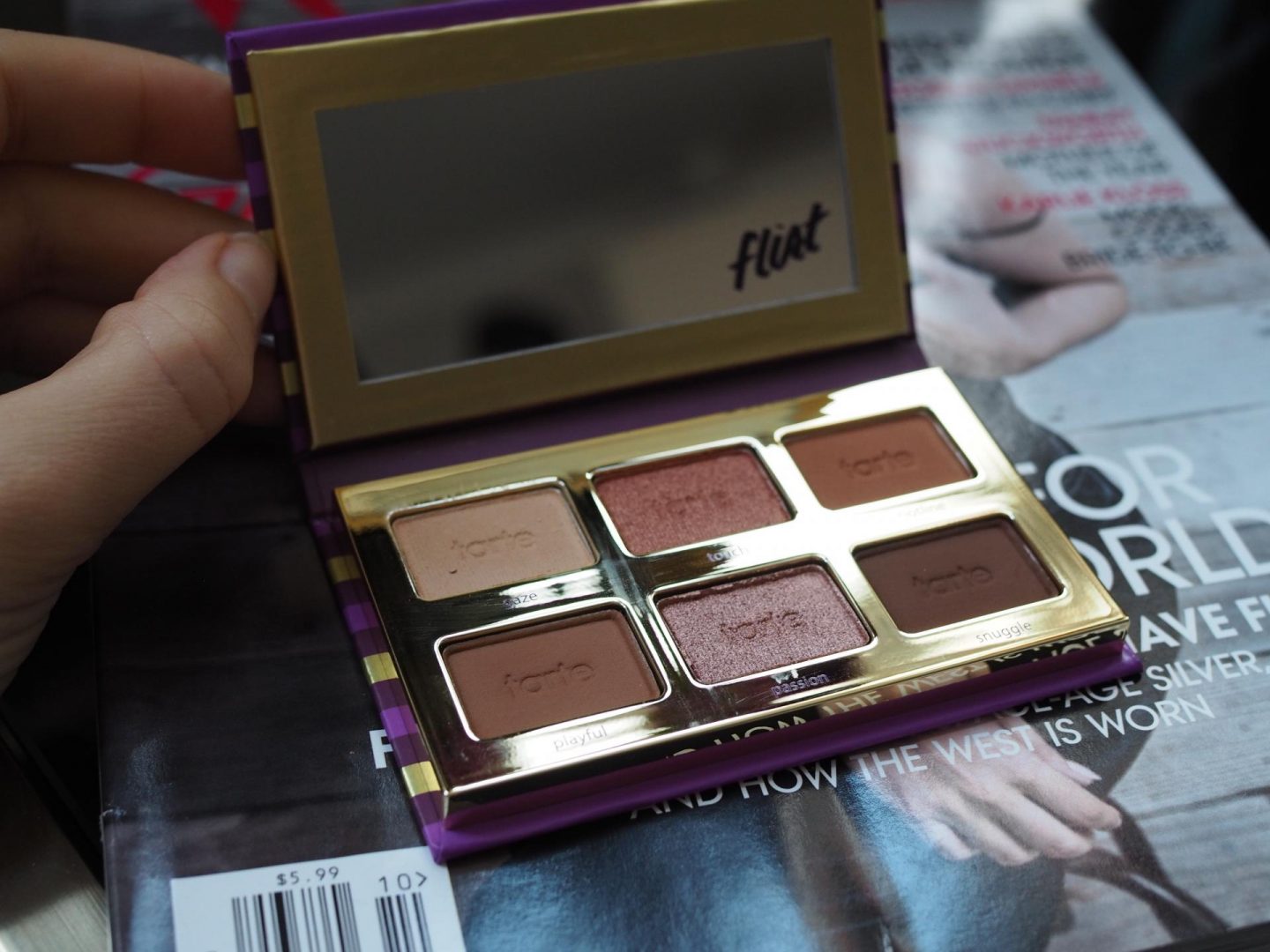 Morphe 350 Nature Glow Eyeshadow Palette
I was super impressed with this palette – it's got everything in it! Matte shades, satin shades, shimmery shades – you name it, it's here. This palette comes with 35 SHADES – yes 35! Literally you can't go wrong with this palette and this one is for the true beauty lover who likes to mix up their look and try new things. This palette would please anyone really because you have every shadow shade you could want from neutral beiges to orange reds. You can also use these shades wet or dry depending on the intensity level you are after (wet will be more intense).
Suquu Designing Color Eyes in Yuushakuyaku
Suquu is a luxury Japanese brand who makes the most incredible eyeshadows that are perfect for every day wear. The shadows are coated in both silicone and amino-acids to give both staying power and healthy skin in one. I like that this palette is both simple and effective with four every day shades that you can either use alone or together to create even more looks.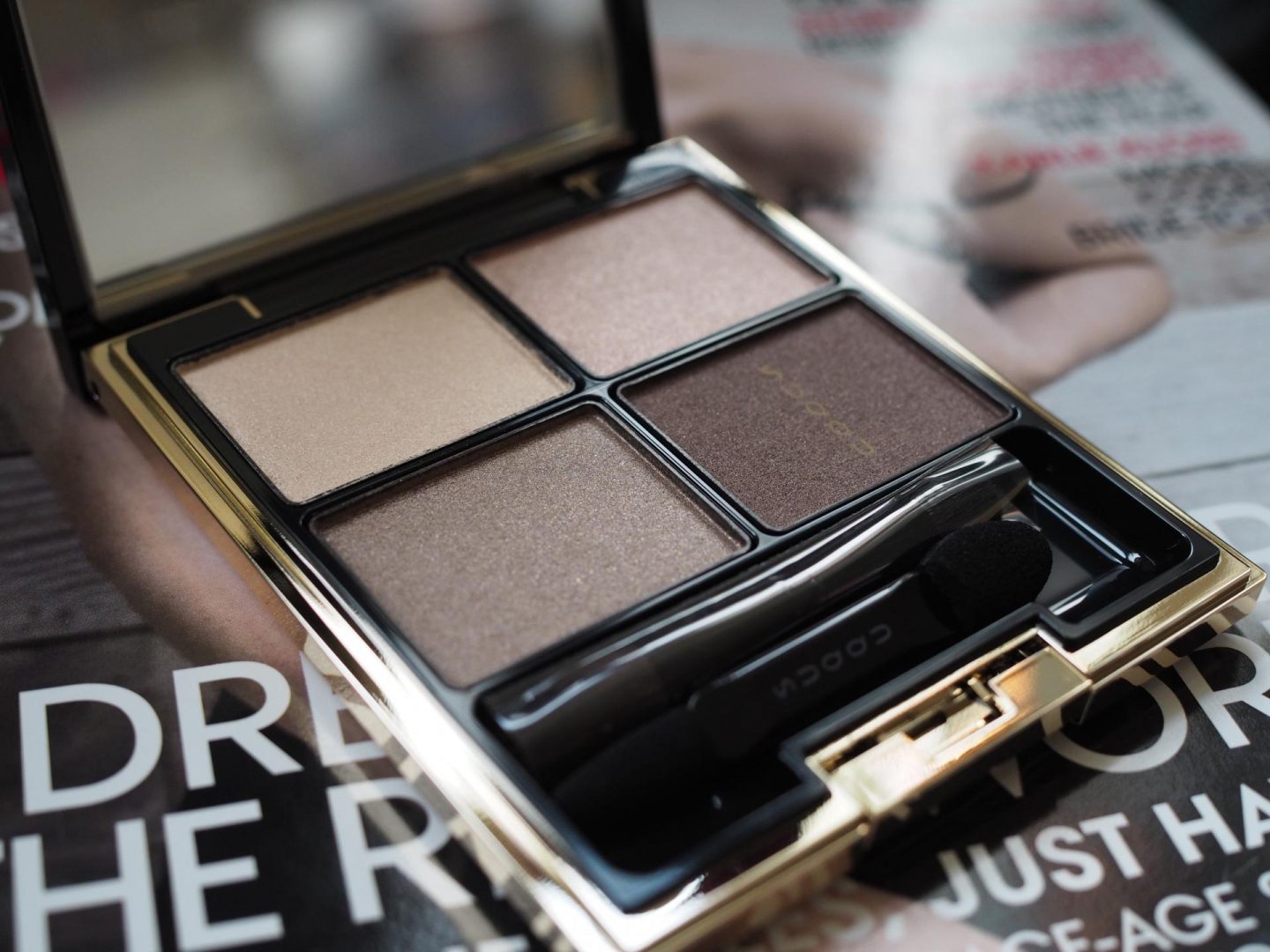 Tarte Love, Trust and Fairy Dust Eyeshadow Palette
If you are looking for a slightly bigger Tarte eyeshadow palette then the Love, Trust & Fairy Dust Eye & Cheek Palette from Tarte is a great one to try because it's got 10 stunning shades in it as opposed to 6, plus a highlighter (how can you go wrong?). These shades are really wearable as well and I love the shimmery tones for the holidays. Again, it's another showstopper of a palette as well – the design is fun, feminine and something to show off in your make-up bag! This is definitely one of the best eyeshadow palettes for 2019 and the new year ahead.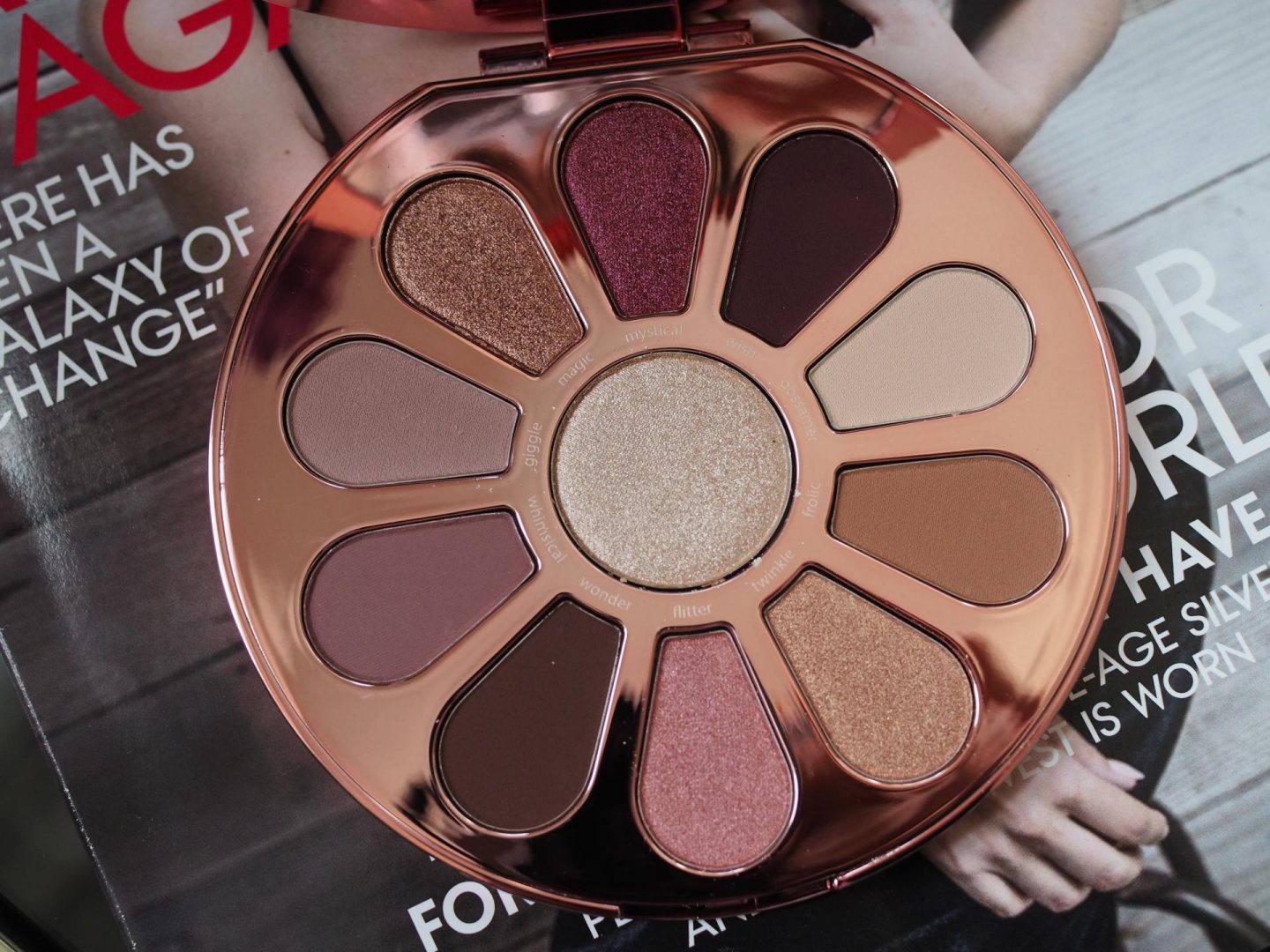 What are some of the best eyeshadow palettes of 2018? Or any year, actually!
Don't forget to find me on Instagram @beautyrocksblog for all my latest adventures!